Residential
Air Conditioning Repair & Maintenance
Need the best air conditioner repair in town? Call Natural Air Energy Saving System today! We are a family owned and operated air conditioner repair company that has been doing business in the area for many years. We treat each of our customers like family, and that means responding right away to all service calls. Whether you need your AC inspected or are experiencing a residential cooling emergency, our highly trained technicians will take care of your needs. We also recommend regularly scheduled maintenance to keep your air conditioner working like new. Give Natural Air Energy Saving System a call as soon as you suspect you have an issue and we'll get your home back to comfortable temperatures right away.
Installation Services
Newer air conditioners are much more energy efficient than what was available years ago, so any new installation is going to save you money on your energy bills. We can come to your residential property and assess its size and cooling needs and make the appropriate recommendations that will give you cooler temperatures throughout the year. We understand that a Florida summer is no time to be without a properly working air conditioner, so we work quickly in order to get your new system up and running as soon as possible. We also recommend regular maintenance on new units so it stays in tip-top shape for years to come. Call Natural Air Energy Saving System today!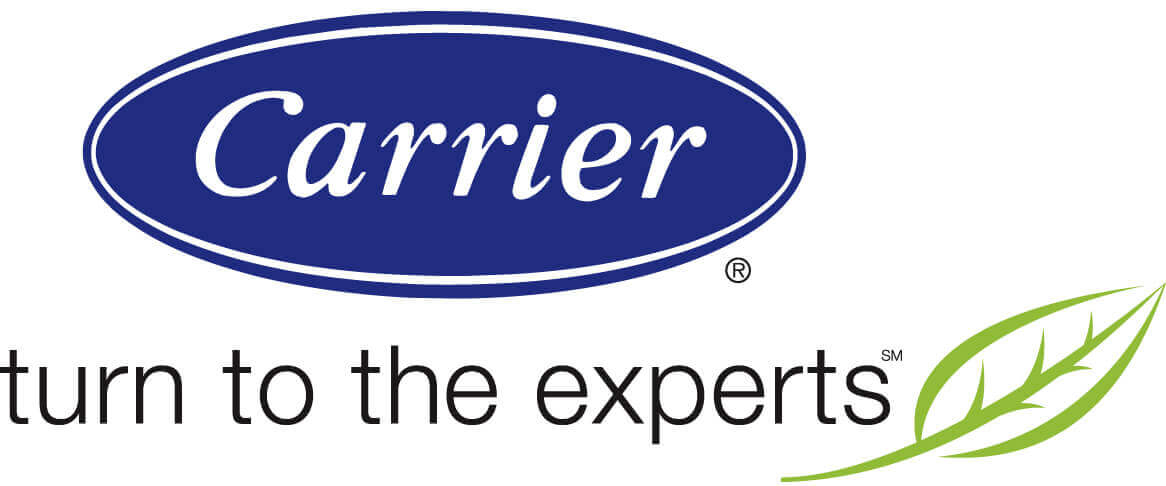 Heating Services Available from Natural Air Energy Saving System
Florida residents know there are times when having a properly working heating system is not only essential for comfort, but also for safety. Call Natural Air Energy Saving System if you need your residential furnace and heating equipment looked at for maintenance or repairs. We offer a full range of services and can assess and repair all brands and models of heating units. We can also be at your door same-day when necessary if you're experiencing a heating emergency and need help right away. We are family owned and operated which means we treat each customer like family – we'd never leave you out in the cold!
Residential Furnace Replacement & Installation
If your heating equipment is 10-15 years old and is not heating your business like it used to, it may be nearing the end of its optimal life. Even high quality systems will eventually lose efficiency and will need to be replaced. Our installation experts can come to your place of work and let you know how much time you have left with your furnace and can make recommendations to prepare for a new unit. Newer systems are much more energy efficient than models available even just a few years ago, which means your new unit will start saving you money on your energy bills. Contact Natural Air Energy Saving System today and find out about our superior HVAC installation services.
Proudly Serving All of Polk County
Auburndale • Davenport • Fort Meade • Haines City • Lake Alfred • Mulberry • Winter Haven • Bartow • Eagle Lake • Frostpool • Lakeland • Lake Wales • Polk City